ISAE-SUPMÉCA :
Institut Supérieur de Mécanique de Paris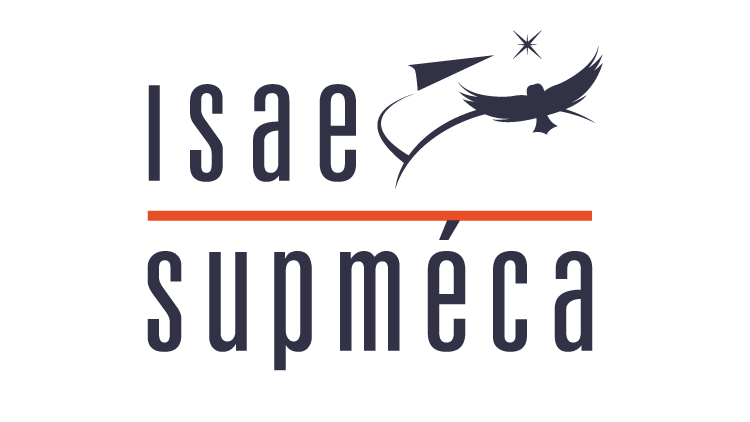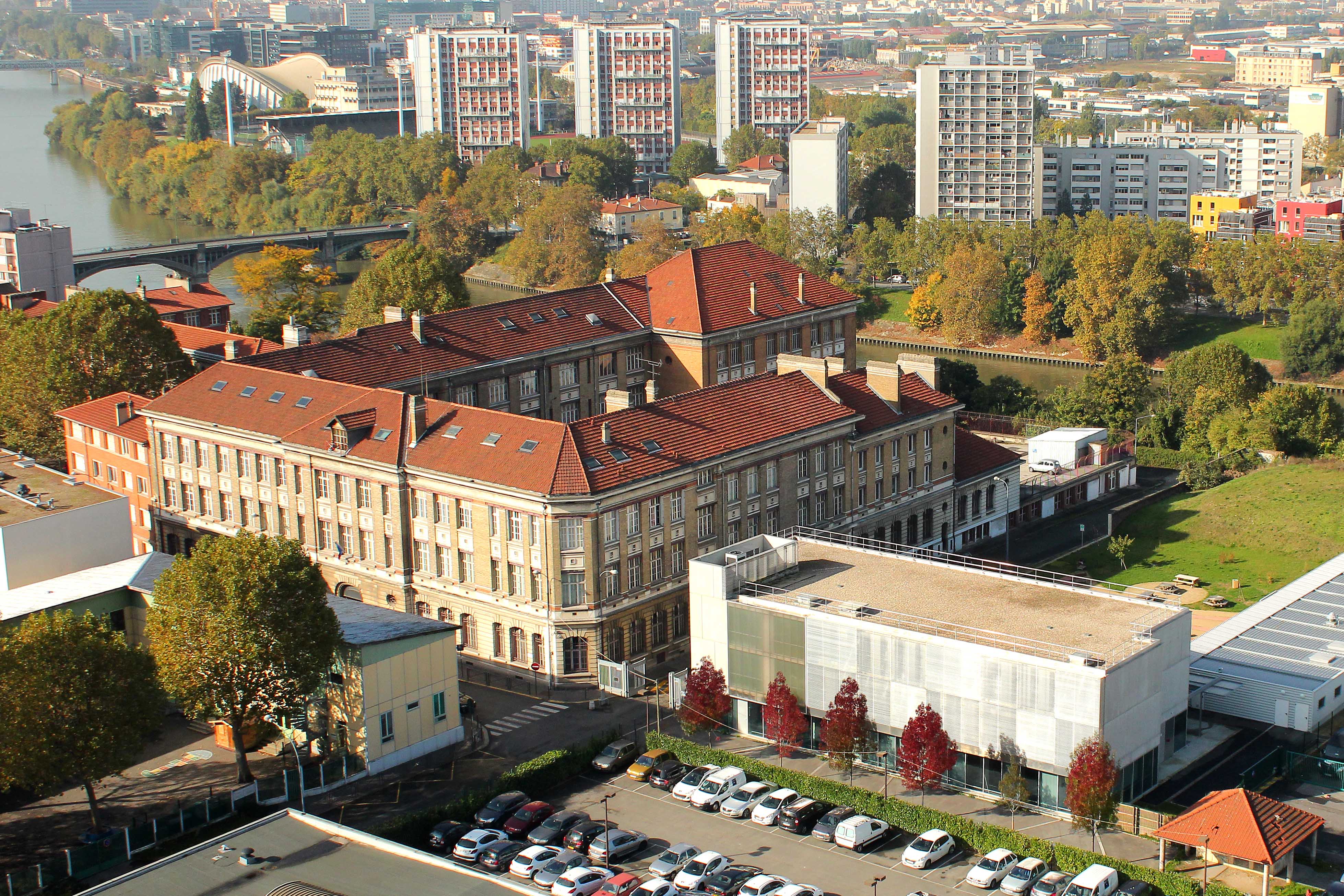 ISAE-Supméca (Institut Supérieur de Mécanique de Paris) is a public engineering school in Saint-Ouen in the Seine-Saint-Denis department. Since it was founded in 1948, the school has had a strong scientific research vocation and a mission to train engineers for industry. The school's areas of excellence include mechanics, mechanical engineering, mechatronics, and digital technologies for complex product development. The main industrial sectors concerned include aeronautics, rail, automobiles, space, transports, energy, luxury, health, etc.
Research at ISAE-Supméca was originally specialized in metallurgy and material physics. Today it is part of the Quartz laboratory and focuses on 4 main topics:
Tribology and materials: analysis of damage to materials caused by the action of surface or volume stress.
Vibration, acoustics, structures and mechanical forms: vibratory and acoustic analysis of mechanical systems and the materials that comprise them, with a concern for reducing vibrations and noise. Study of the geometrical properties of articulated systems.
Sustainable systems: tools and methodologies related to the (re-)design and steering/control of the systems studied from the perspective of evolutions throughout their life cycle.
Mechatronic and multiphysical systems engineering: methodology and design tools, modeling, simulation and optimization of mechatronic, multiphysical and critical systems.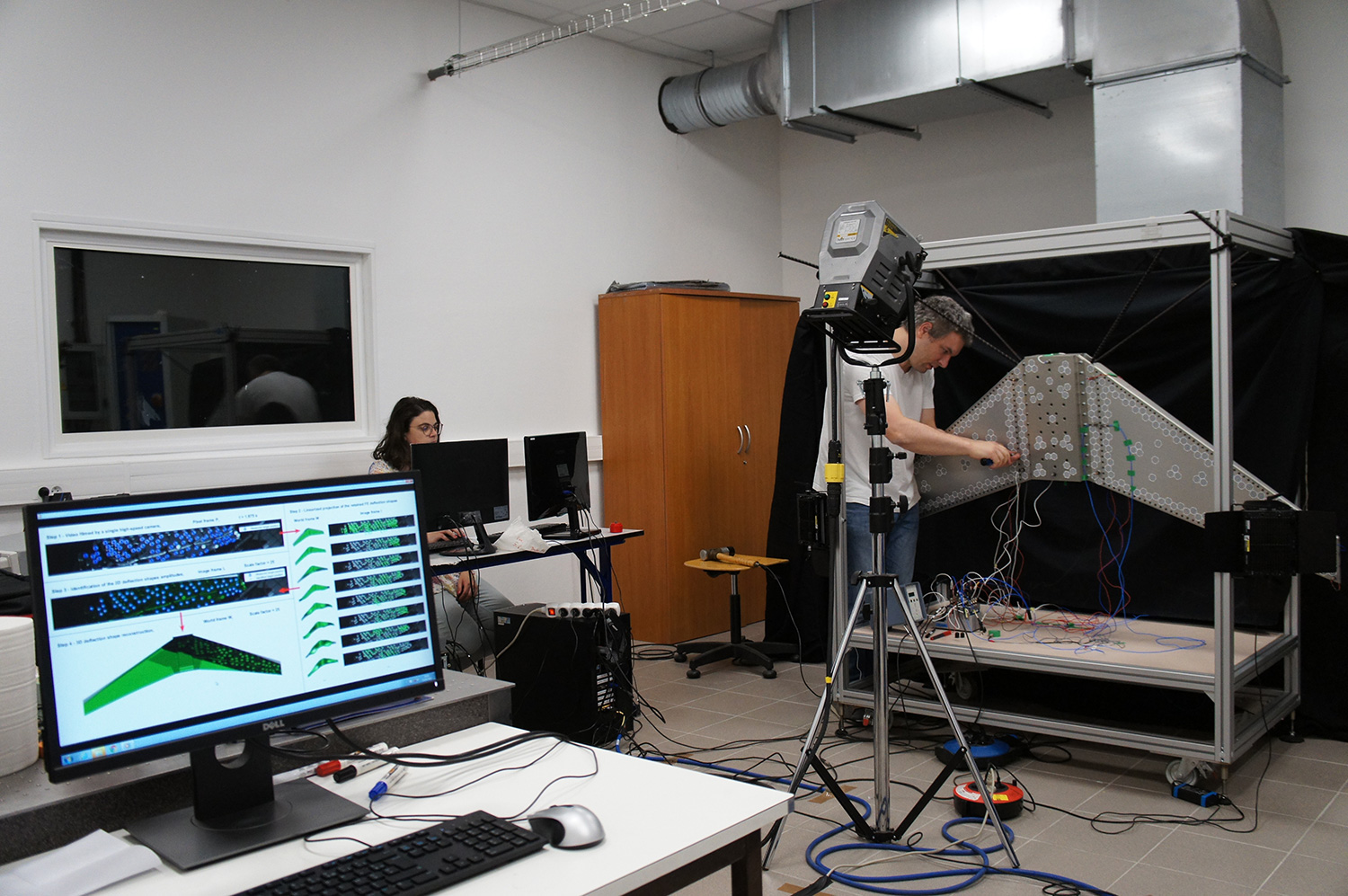 ISAE-Supméca engineering programs offer customized training using a pedagogical approach centered on industrial projects and case studies. The school stands out by its strong international openness and a state-of-the-art digital working environment.
ISAE-Supméca Engineers are recognized for their skills in 3D geometry and more generally in digital engineering, both in design and in modeling and simulation of complex mechanical systems. They develop skills that are in demand in systems management for materials production.
ISAE-Supméca issues two engineering diplomas authorized by the CTI (commission on engineering titles):
ISAE-Supméca Engineer, student status
ISAE-Supméca Engineer specialized in Industrial Engineering, apprentice status