Warning message
The string webform:106:confirmation could not be refreshed with the text format html because it is not allowed for translation.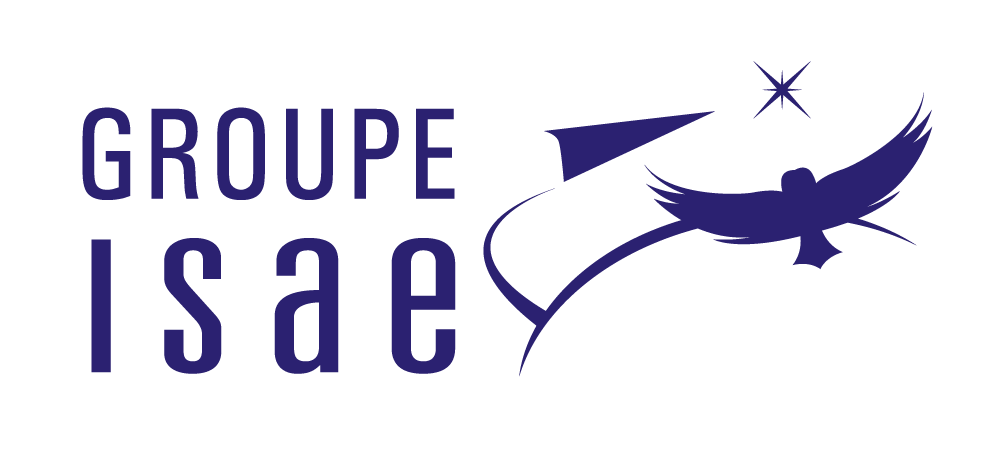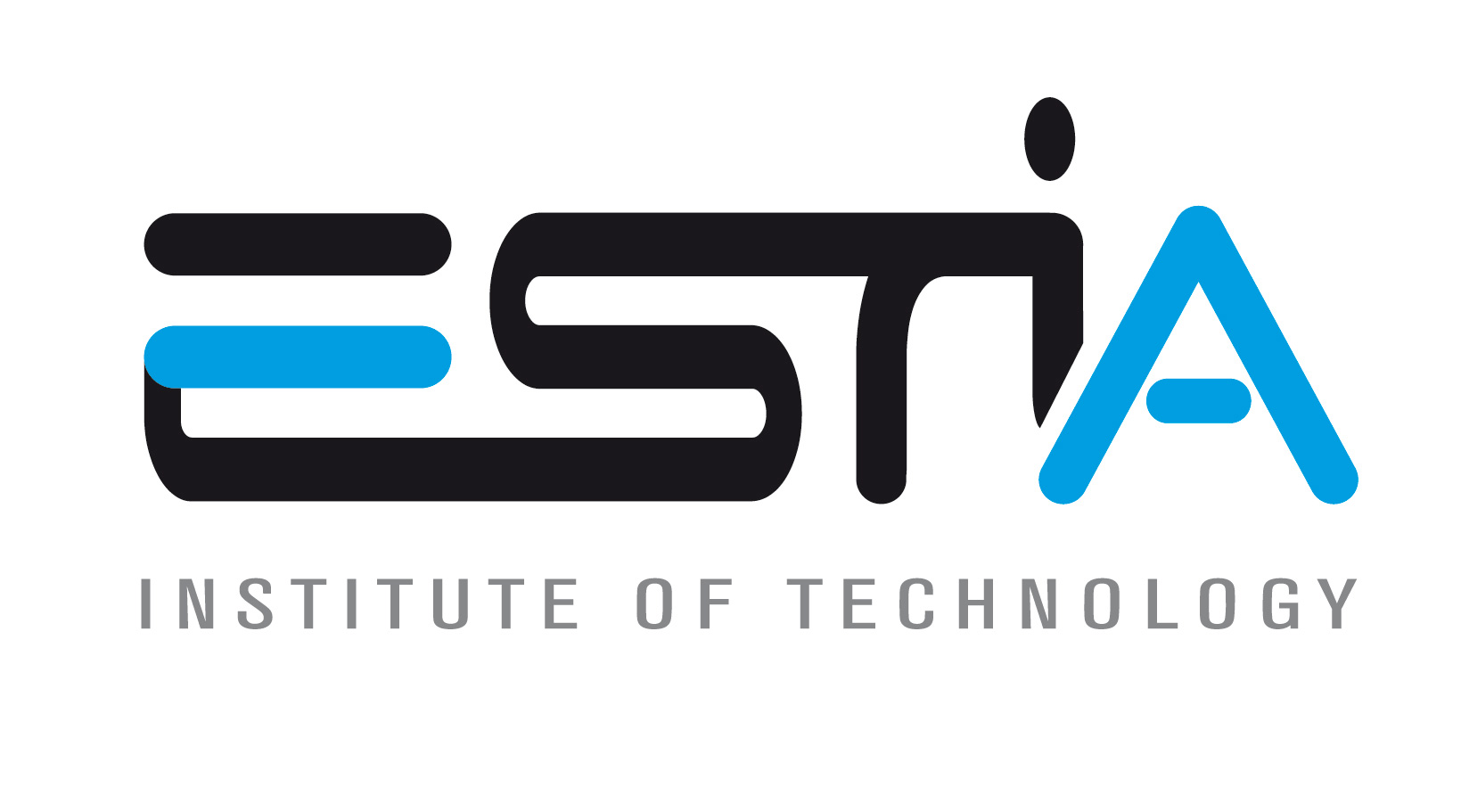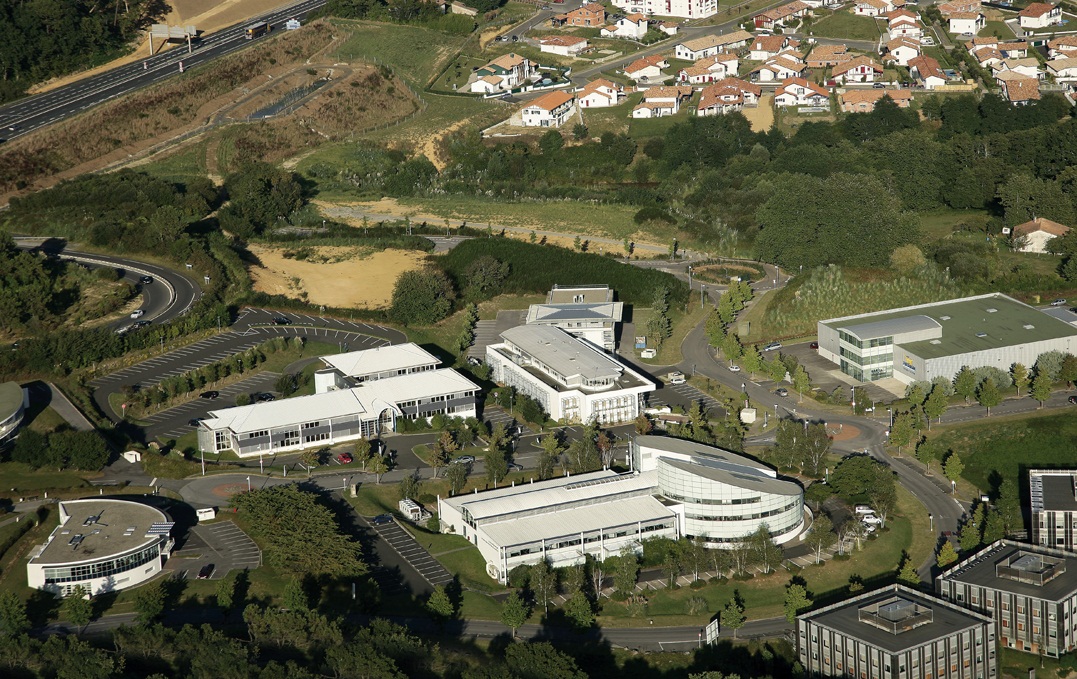 ESTIA is a generalist engineering school, subsidiary of CCI Bayonne Basque Country, in association with the University of Bordeaux. Multidisciplinary training (mechanical engineering, electrical and computer engineering) combined with strong characteristics (multilingualism, international, interaction with the company, creativity) contributes to prepare engineers specialists in human-system integration and technologies of industry 4.0
More about ESTIA: https://www.estia.fr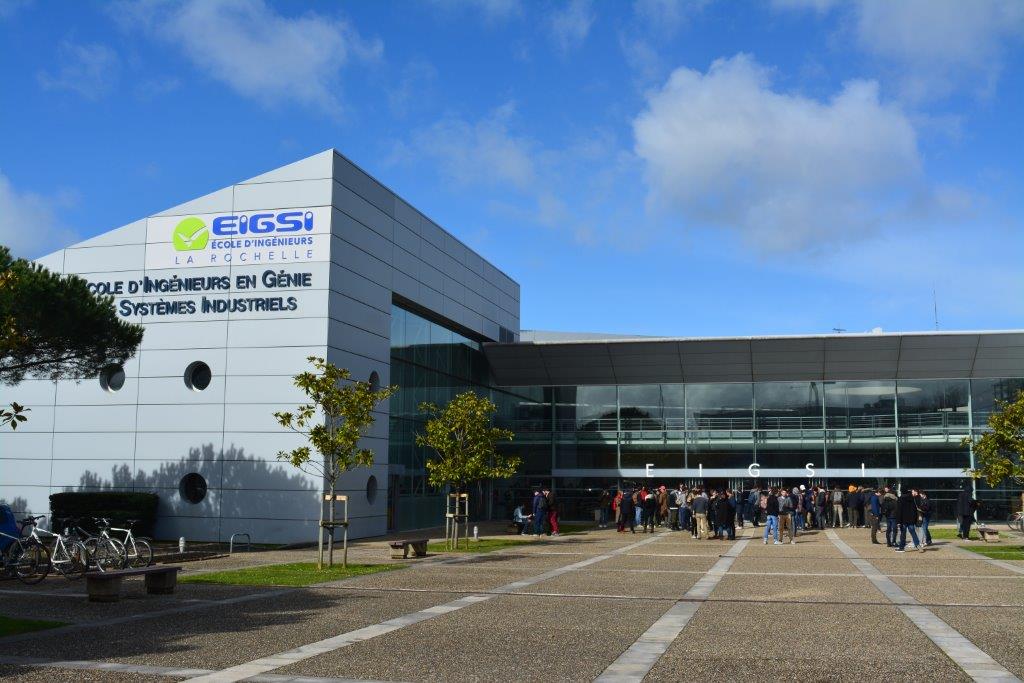 EIGSI, founded in Paris in 1901, is a general engineering school. It hosts 1,400 students on its two campuses (La Rochelle and Casablanca) and has a network of more than 8,500 alumni.
Its curriculum is organised around required common core classes in general science, technology and humanities. In the last two years of study, students choose a major in line with their professional career path goals: Mechanical Design and Industrialization, Mechatronics, Industrial Systems Engineering and Management, Logistics and Transport Organization, Integration of Networks and Information Systems, Industry 4.0, Engineering and Data Management, Construction and Public Works, Energy and Environment. Graduates work in all sectors of industry, but primarily in the field of transport in general and aerospace in particular.
EIGSI has a strong international focus, offering courses in 8 languages and 45 double degree programs in international institutions across 5 continents.
EIGSI is a Private Higher Education Institution of General Interest (EESPIG), a member of the CGE, the CDEFI and the UGEI. The engineering degrees it delivers at both campuses are accredited by the CTI.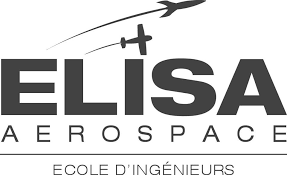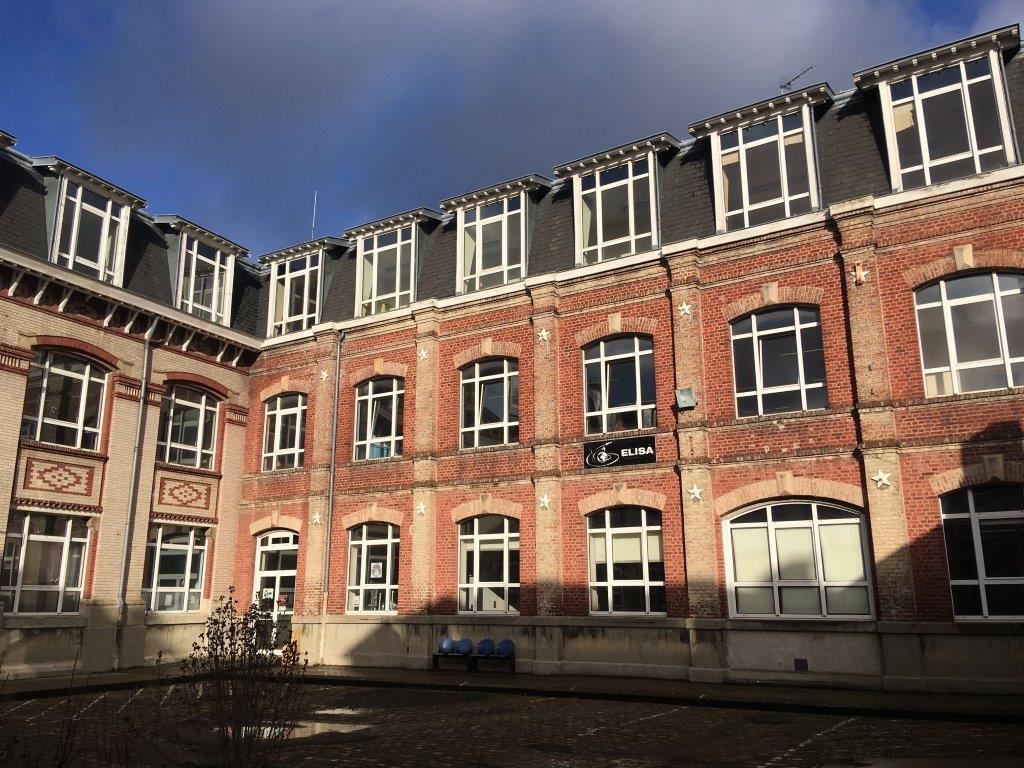 The mission of ELISA-Aerospace is to train students to become performing engineers with a curriculum of high standards and prepare them to face the aeronautic, space and defense challenge of tomorrow. Beyond the technical skills, the program teaches the student the "Know-how" and the "know-how-to-be" allowing him to gradually adapt to the technical, economic and environmental issues of the world of tomorrow. Already active in the north of France, the school confirms its national growing by undertaking the development of the campus located in Bordeaux.
More about ELISA: http://www.elisa-aerospace.fr